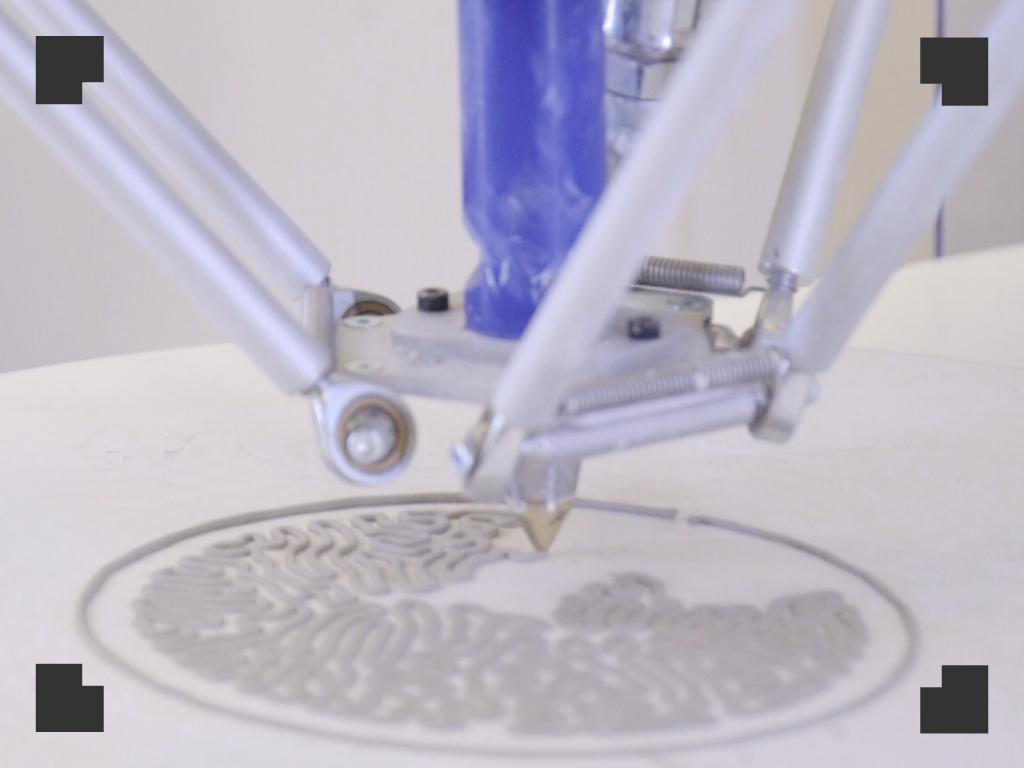 Upcycling. Italian technology to support a new idea of recycling
On the occasion of the seventh edition of Italian Design Day, entitled "Re-Generation. Design and New Technologies for a Sustainable Future", the Director of the Italian Cultural Institute in New York, Fabio Finotti, met at the Old Westbury premises Maria Perbellini, Dean of the School of Architecture and Design of the New York Institute of Technology, together with Alessandro Melis, Christin Pongratz and Dustin White (Director of the FabLab) to talk about how Italian technology can now foster a new idea of circularity and sustainability that at New York Tech is based on the combination of analog, digital and even manual processes, by thinking in critical ways about the space we want to live in and taking into consideration aspects such as the relationship between individual health and design and between design and the environment.
Visiting the Design Workshop you can watch the full interview and "admire" the latest technologies in operation: 3D printers, laser machines, cnc machines and other equipment visually show us what the word "design" can mean today.
What's New in the Other Stanze Italiane