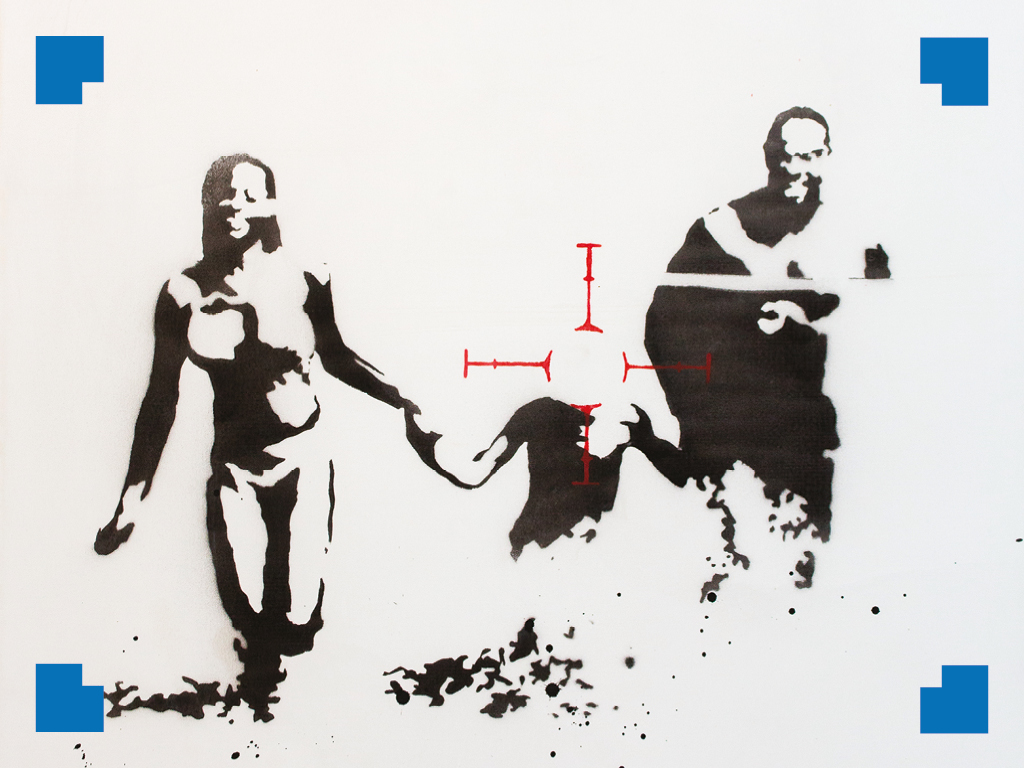 Constancia – Les vêpres siciliennes | Teatro Massimo in Palermo
On the occasion of the "Building Castles in the Sky" exhibition in New York dedicated to Banksy, a conversation between Fabio Finotti and curators Stefano Antonelli and Gianluca Marziani along with the president of MetaMorfosi NY, which organized the exhibition.
Banksy is certainly the most mysterious and pursued living artist, considered one of the major exponents of world Street Art: an "artistic phenomenon that has become a cultural, global phenomenon. This is particularly interesting if we think that he has managed to do it without using typical structures such as museums, or galleries." A self-creating journey going from about 1998 to 2010, which shows how the "urban" practice is only one of Banksy's artistic facets.
What's New in the Other Stanze Italiane