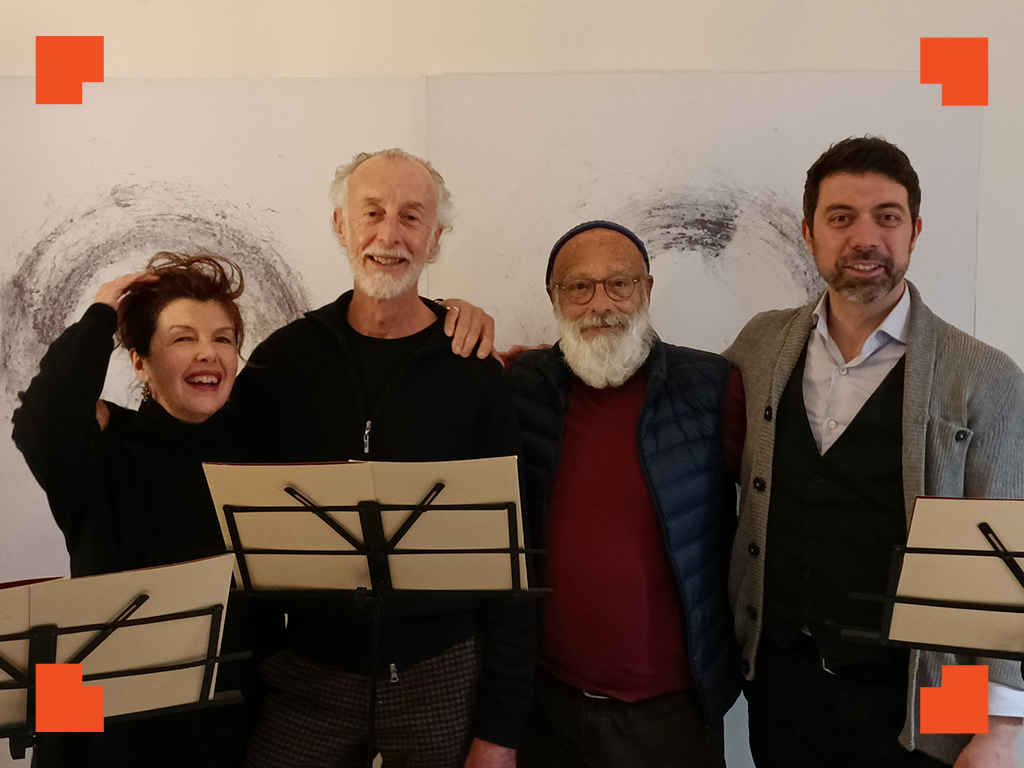 From September 25th: "The sound of Dante"
The Italian Cultural Institute of New York will participate in the 21st week of the Italian language in the world from October 18-24, 2021.
The title of this special week is "Dante, the Italian language" and ad-hoc events will be viewable on "Stanze taliane". On September 25, 2021, "The sound of Dante" – a project carried out by Mariateresa Sartori in collaboration with Fondazione Querini Stampalia – will be available as an exclusive preview on our platform.
This idea is about a "musical" composition based on the melodious material of the Divine Comedy: Dante's verses will be read out by the repositioning of consonants, a method that switches the listener's attention from their semantic level into their rhythm and melody. An unreleased musical piece by Paolo Marzocchi will also be broadcast.
What's New in the Other Stanze Italiane