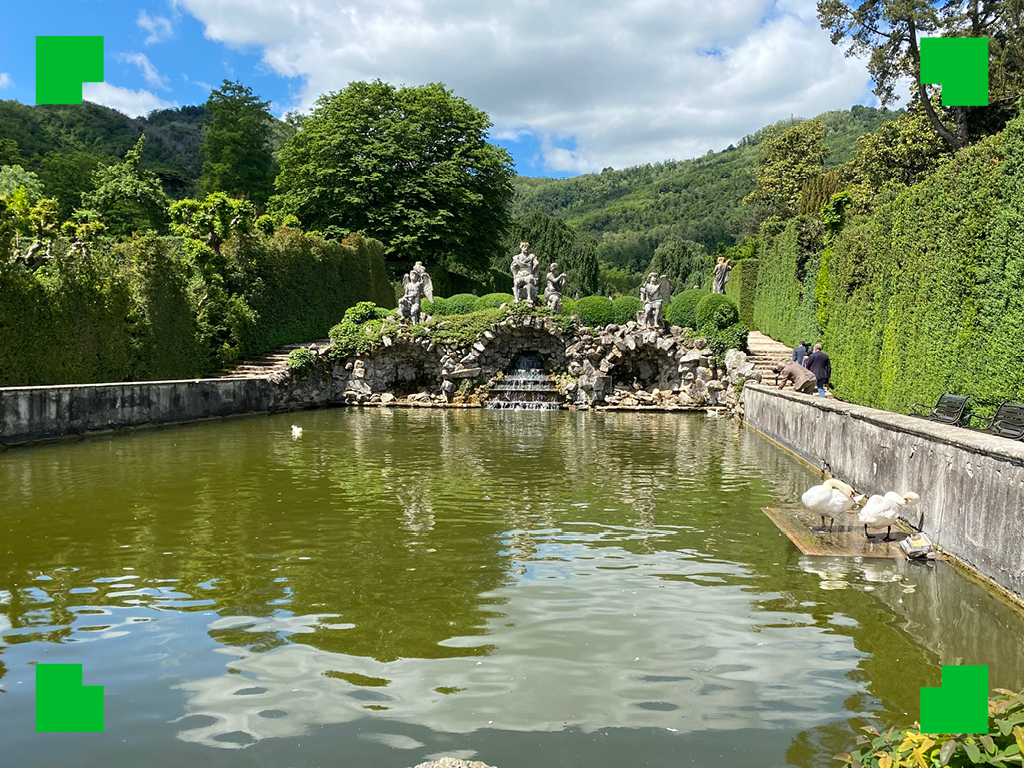 The Monumental Garden of Valsanzibio
The Gardens of the "Stanze italiane" open their doors to visitors from all over the world to honor the value of the Italian landscape.
The first content of the room is dedicated to the monumental garden of Valsanzibio (Padua), which you will discover together with the director of the ICI in New York Fabio Finotti and Armando Pizzoni Ardemani, heir of one of the historical, richest and most important Venetian families that built the garden as a solemn vow to God to spare them from the 1630-1631 plague.
With its over 350 years of history, plants coming from all over the world and an ancient boxwood labyrinth, it is still today a truly evocative place: an allegorical walk, where the beauty of nature come together with the beauty created by men to give visitors the positive message that time is precious and should be lived intensely, with joy.
In the room you will also be able to listen to Giulio Osto of the Higher Institute of Religious Sciences in Padua presenting his book Il labirinto della vita (The Labyrinth of Life, Proget Type Studio 2015): a spiritual journey through the Garden of Valsanzibio that suggests an original attitude for many other experiences…
What's New in the Other Stanze Italiane