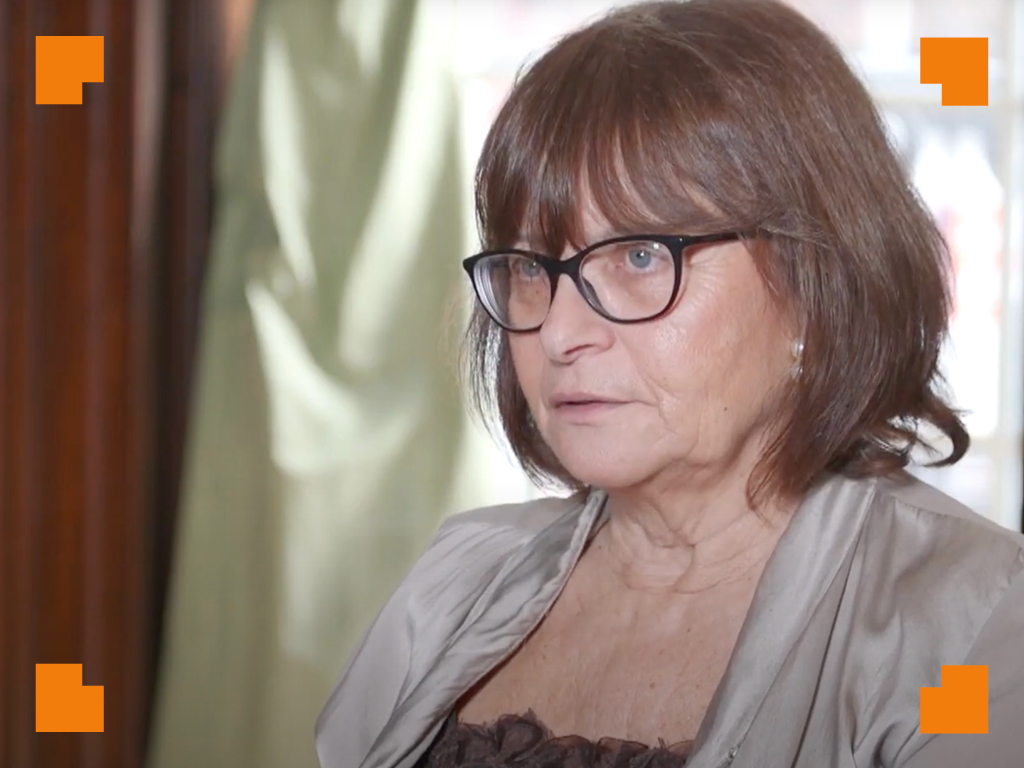 New York Stories: Nadia Urbinati
Nadia Urbinati, in conversation with Vicenzo Pascale for "Stanze italiane", talks about today's democracies starting from the concept of people, a collective subject that, even though it does not exist in empirical reality, is depicted as a "unit" by those who aim to gain consensus or feel legitimated to act.
Professor of Political Theory at Columbia University, Urbinati has published extensively: a scholar of Italian and American political thought, she has taught, among others, at Bocconi University in Milan, at the Institute of Political Studies in Paris, at Unicamp in Brazil and at Princeton University.
At the center of her research is the concept of democracy, that she has been studying in terms of its origins and evolution until today, analyzing the dynamics of electoral systems, and the way it is opposed by different forms of negation, not least populism.
What's New in the Other Stanze Italiane