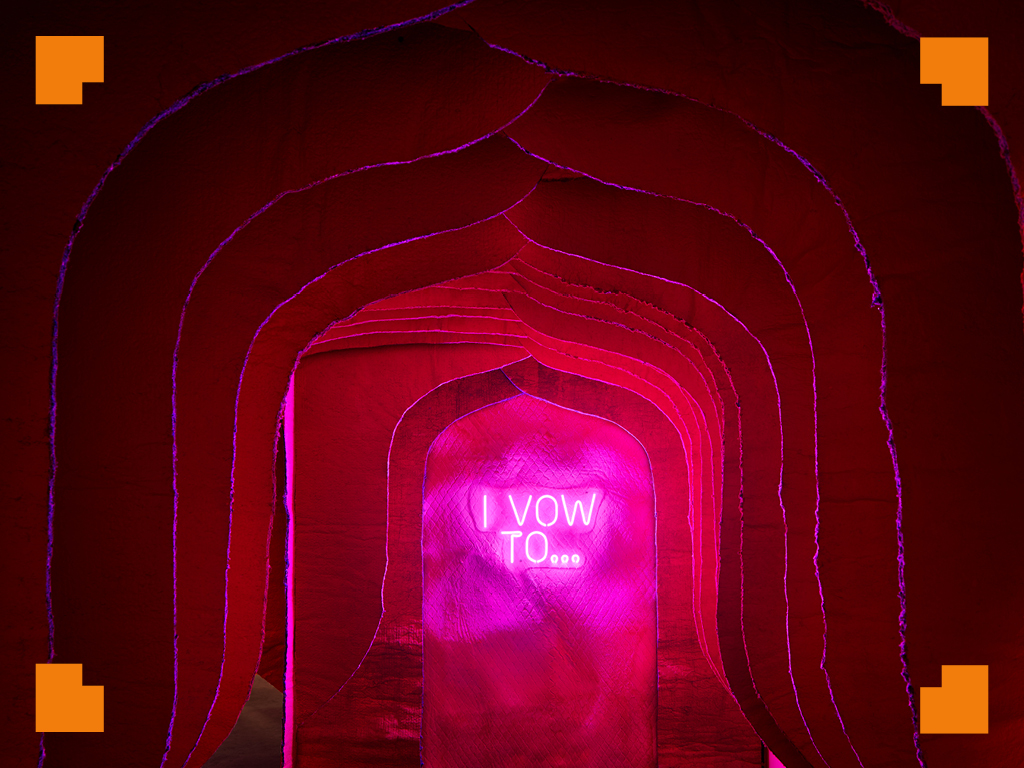 Cristiano Quieti: art, technology and sustainability
Addressing issues related to the environment and sustainability through a positive message is the goal of Arcadia Earth: an experiential storytelling venue that from New York is spreading to other parts of the United States.
A museum that comes to life with immersive technologies, animated by augmented and virtual reality and mapping. An interactive environment where visitors discover how small changes in lifestyle can affect the future of our planet. A multiverse made of educational trips, events, conferences, art installations.
In a conversation with Fabio Finotti, in front of the Fireplace of the Italian Cultural Institute in New York, Cristiano Quieti, partner and CEO of Arcadia Earth, tells us about it. His background includes experiences in retail, large-scale and international trade, e-commerce and business development but with a strong passion and attention to the environment. In "Stanze italiane" he explains how Arcadia Earth aims to inform, inspire and activate our community towards such urgent issues.
What's New in the Other Stanze Italiane