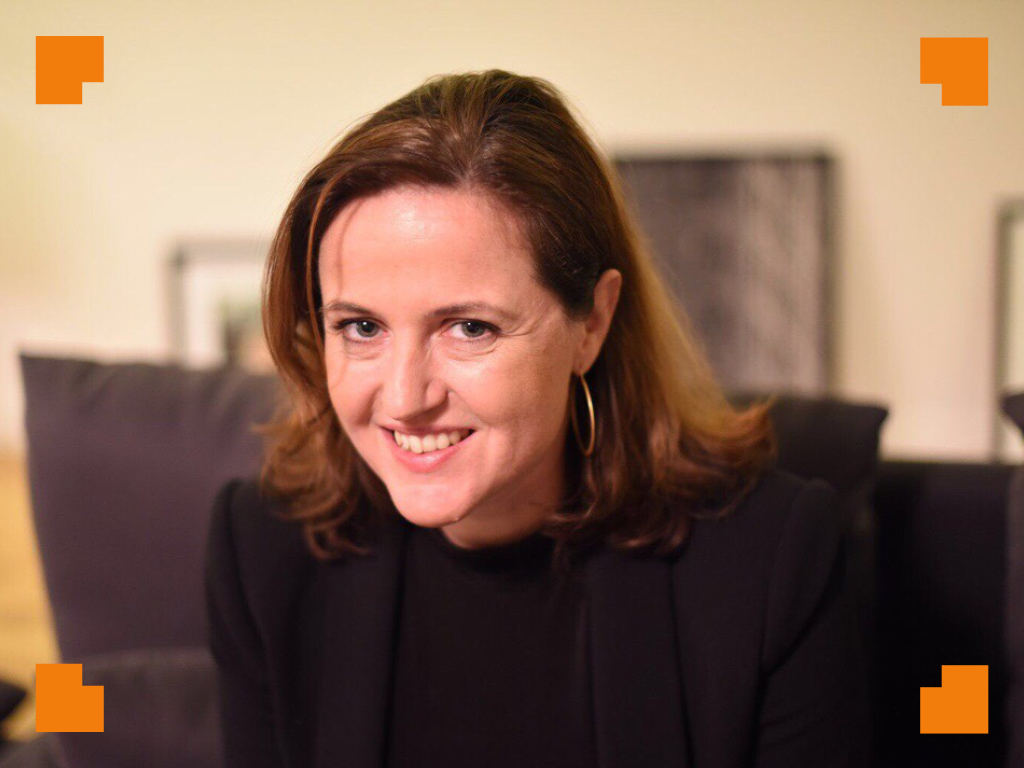 Bénédicte de Montlaur: the International Activity of the World Monuments Fund
More than 700 sites conserved and advocacy for more than 800 treasured places embracing the history of humanity. This is the mission of the World Monuments Fund which protects the architectural and cultural heritage all over the world which is often damaged by time, neglect, natural forces but also through human intervention. It is an international, financial and technical commitment to the conservation, restoration and long-term stewardship of inestimable treasures.
In front of the Fireplace of the "Stanze italiane", the director of the Italian Cultural Institute of New York Fabio Finotti talks about it with the President and CEO of WMF, Bénédicte de Montlaur. Her background mixes culture, art, politics, international diplomacy, human rights, with 20 years of work in three continents as a diplomat for the French Ministry of Foreign Affairs.
Today she steers the leading private organization – active in 30 countries – dedicated to safeguarding extraordinary places, while fostering the communities around them.
What's New in the Other Stanze Italiane