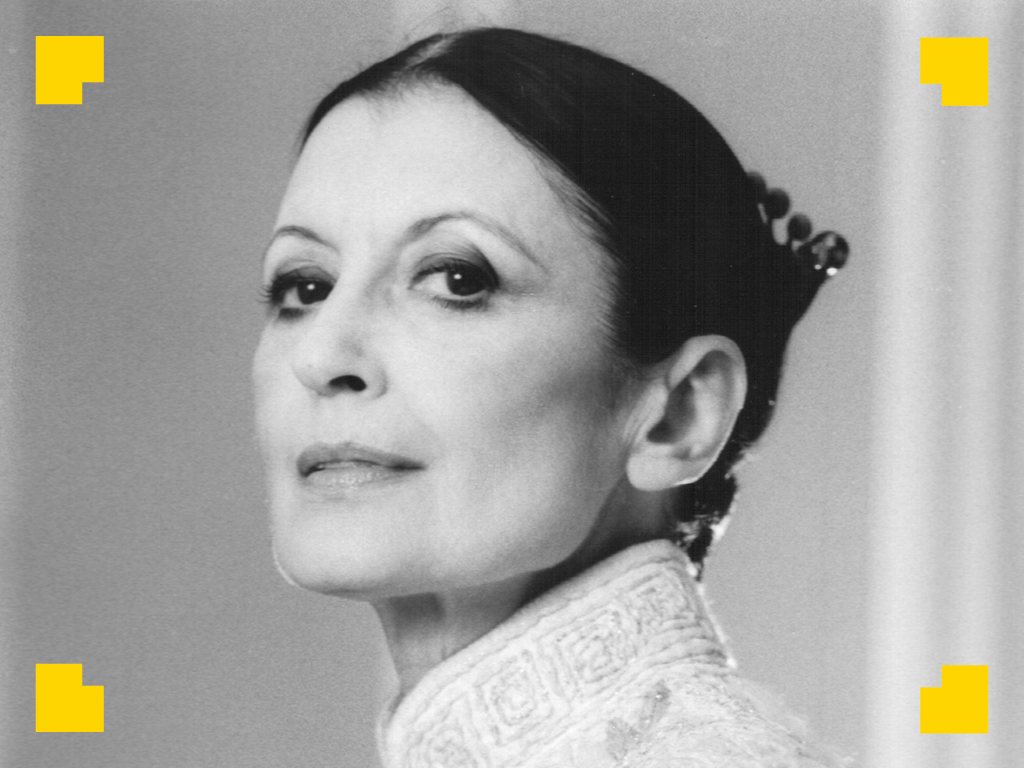 May 27th: in Memory of Carla Fracci
The New York Times defined Carla Fracci as "The Duse of Dance", a star of Italian dance who during her long career graced the most important stages in the world. Today, at the age of 84, one of the greatest dancers of our time on an international level has left us after having dedicated her life entirely to dance.
Visit the Stoà and read the words written for her by the director of the Italian Cultural Institute of New York, Fabio Finotti.
What's New in the Other Stanze Italiane