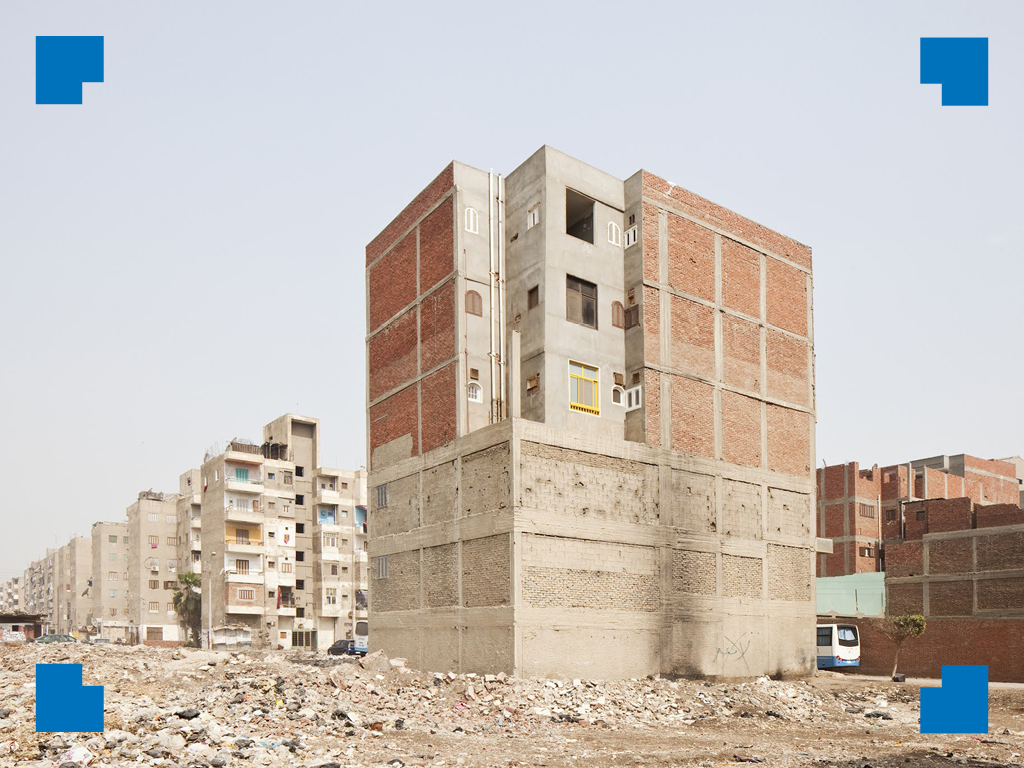 Giovanna Silva, Archivi, Synthesis
It is called "Archivi, Syntehesis", it is a photographic exhibition by Giovanna Silva and it is the winning project of "Cantica21. Italian Contemporary Art Everywhere", promoted by Italian Ministry of Foreign Affairs and Ministry of Culture
From December 9, 2021 to January 8, 2022 it will be hosted at the Park Avenue location of the Italian Cultural Institute in New York.
In the Gallery you can listen to director Fabio Finotti in conversation with the photographer and editorial director of Humboldt Books,
This project stems from Giovanna Silva's desire to photograph archives and collections in Italy, a heritage that is often mostly unknown but full of beauty and history. The selected archives include both museum and private collections. Silva has been working on this project for many years, taking photographs of Italian archives in a non-systematic way; however, an invitation she received at the beginning of 2020 from the MACRO museum in Rome to photograph what is not always accessible to visitors – and then to show the result of her work to a large audience – led her to become aware not only of the heritage contained in museum archives, but also of its invisibility.
Her investigation focuses on about thirty archives of public institutions (including the Historical Archives of Contemporary Arts (ASAC) – La Biennale di Venezia, the Pompei Archives, the State Archive of Naples, the MAXXI Archive), and of famous personalities from the world of art, architecture and design (Carol Rama, Achille Castiglioni, Enzo Mari, Renzo Piano). Silva's aim is to document not only the content of the archives themselves, but also the places and methodologies of archiving. Her way of photographing archives gives shape to a narrative space within which, in addition to works and documents, you will learn about places and, through them, about Italy.
What's New in the Other Stanze Italiane