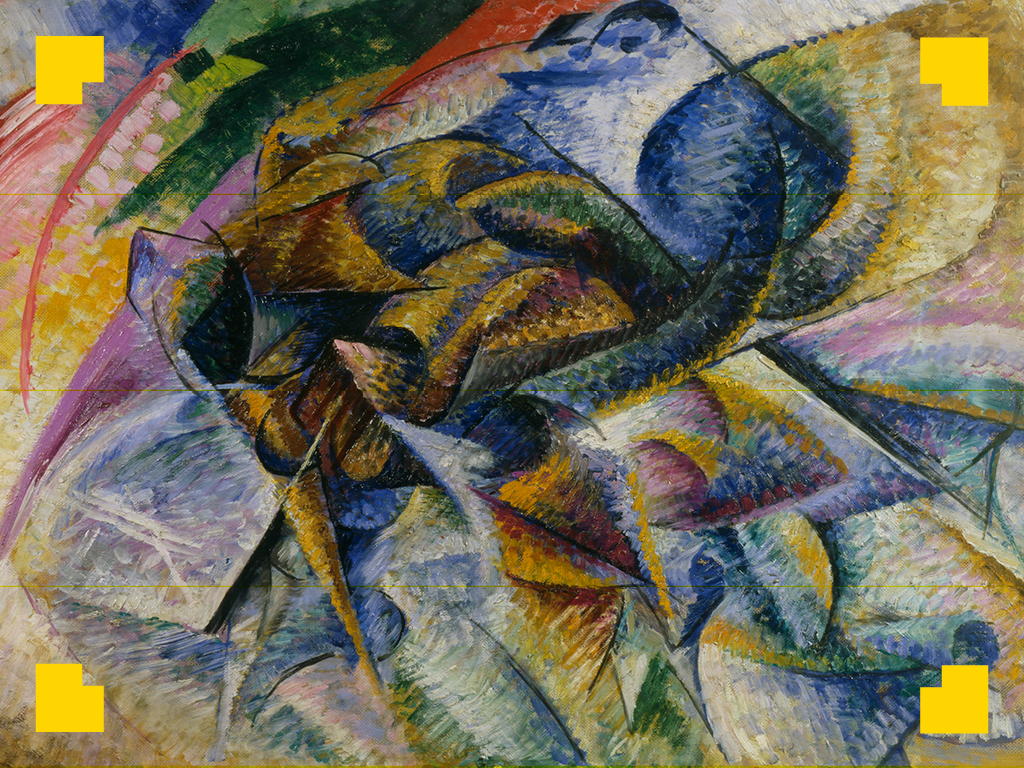 From May 8th: the "Tour of Italy"
On the occasion of the Giro d'Italia, "Tour of Italy", (May 8th – May 30th 2021), the "Italian rooms" will open a space throughout the duration of the competition, where related texts, videos, and stories will be shared.
We will begin on Saturday, May 8th with a text on the relationship between Italy and the "Pink Jersey" event. This will be followed by a reflection by Fabio Finotti on the bicyle as a tool for integration as well as mode of transportation.On Wednesday, May 12th, we will release a video conversation with Mico Licastro on the "Giretto d'Italia" that connects USA and Italy by two wheels. Further contributions—in collaboration with the Bicycle History Museum "Toni Bevilacqua" of Cesiomaggiore (BL)—include conversations about the history of bicycles and about its role as a means of transportation—capable of crossing time unscathed.
What's New in the Other Stanze Italiane