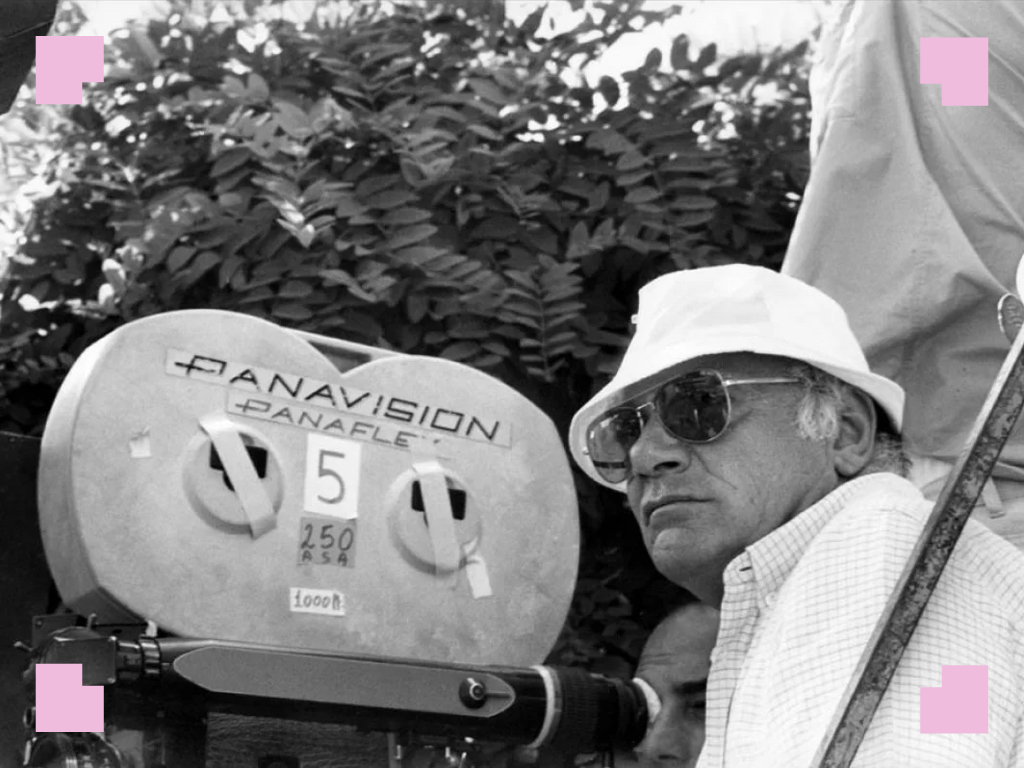 From October 2nd: The Cinema of Francesco Rosi in a book
Gaetana Marrone-Puglia, full Professor of Italian Studies at Princeton University, Scholar of Modern Literature and Cinema of the late Twentieth Century, won the Flaiano Award for Italian Studies 2021 with her new volume "The Cinema of Francesco Rosi" (Oxford University Press, 2020) dedicated precisely to one of the great directors of post-war Italian Cinema who directed masterpieces such as "Salvatore Giuliano" and "Christ stopped at Eboli".
The book explores the rich visual language with which the Neapolitan filmmaker expresses the cultural icons that make up his style and his images. It is discussed with the author, the director of the ICI, Fabio Finotti, Gian Piero Brunetta, Maria DiBattista and the daughter of the director, Carolina Rosi, in the Auditorium of Stanze Italiane.
What's New in the Other Stanze Italiane