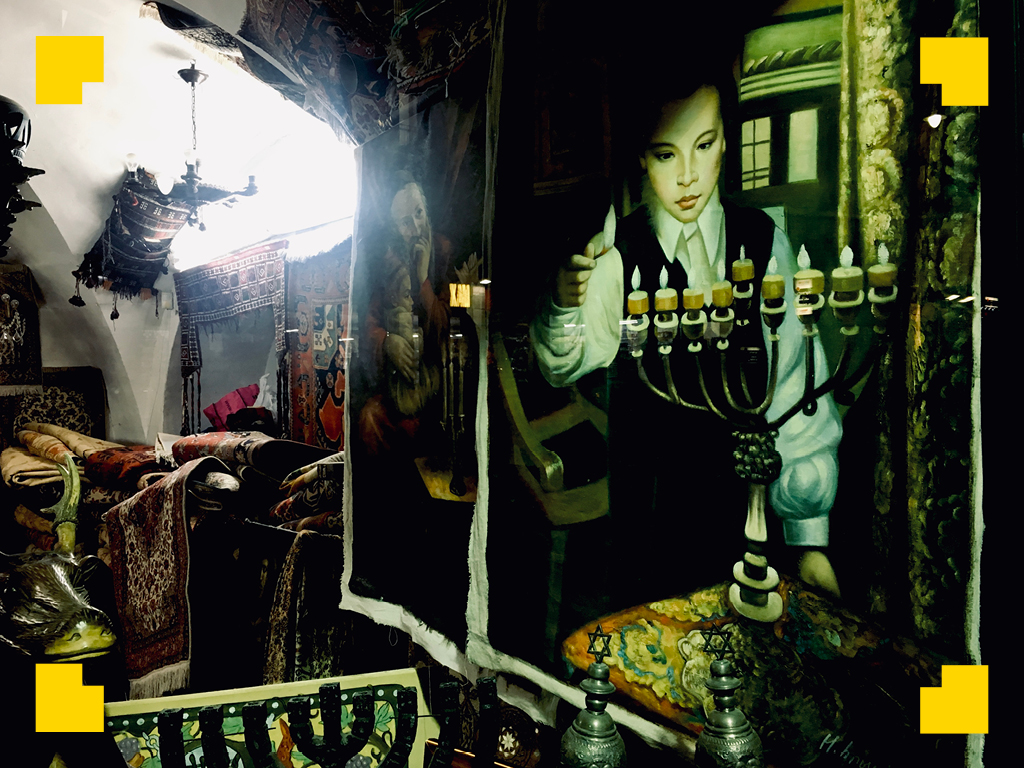 October 10th: XXII European Day of Jewish Culture
The history of the Jews is related in a profound and sometimes dramatic way with the history of Europe and especially with the history of Italy. On the occasion of the XXII European Day of Jewish Culture which is celebrated today Sunday October 10th, pointing out this connection, the director of the ICI Fabio Finotti suggests listening to the "Judeo-Italian Elegy", performed by Edoardo Ballerini. The images are from Jerusalem by photographer Alessandro de Lisi.
The "Judeo-Italian Elegy" is one of the oldest and most moving texts in Italian literature in the common man language of the thirteenth century that focuses on the Jewish condition, exile, the expulsion from the "Promised Land", the destruction of the Temple of Jerusalem, wandering among foreigners but also faith in the divinine, trusting in a God capable of gathering his people anew.
What's New in the Other Stanze Italiane